When on vacation, comfort is a primary concern. This extends from where you decide to stay to what you do with your time and even to what you choose when you rent a car. At Allsave Car Rental Utah, our full-size car rentals provide maximum comfort at an affordable price. Contact us today at (435) 789-4777 to learn more about our vehicles, or make a reservation online. We serve the Vernal area from our convenient airport location.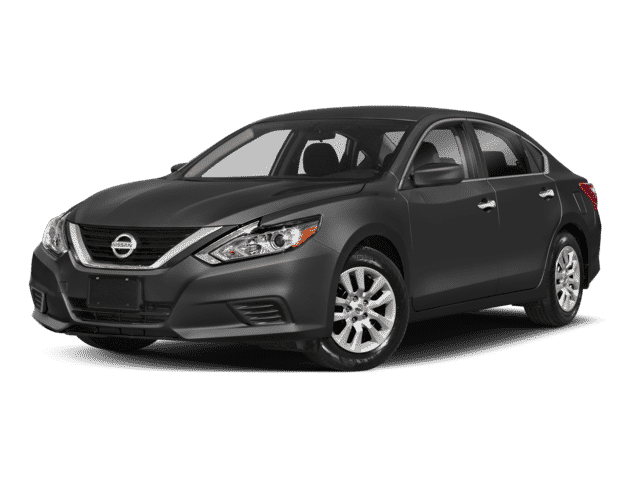 Full-Size Car Rental
Nissan Altima or similar vehicle
5-passenger seating capacity
Bucket seating
AM/FM radio
CD player (in select models)
Auxiliary audio (in select models)
170-HP engine
19+ MPG
2-speed continuous variable transmission
Using a Full-Size Car Rental
Compared to our compact car rentals and mid-size rental cars, a full-size vehicle is larger and more luxurious. Whether you're in Vernal, Utah, for business or pleasure, you'll be able to appreciate the benefits of one of our full-size cars. Families traveling together can take advantage of the ample luggage compartment to pack hiking gear, camping equipment, or extra clothes. When you rent a car from us, be assured that you'll receive a well-maintained, late-model vehicle at an affordable price.
Request a Full-Size Rental Car!
Why Rent from Allsave?
Allsave stands out from other Vernal car rental companies, and our success comes entirely from our clients' satisfaction. Here are just a few of the many reasons to choose a rental vehicle from www.allsaveutah.com:
Allsave provides affordable options to those needing to rent cars in Vernal, Duchesne, and Roosevelt, Utah, as well as Colorado. To learn more, contact us today at (435) 789-4777, or make a reservation online. We look forward to serving you!