At one point or another, every driver experiences some sort of accident. When this happens, don't panic. Simply call your insurance company, file a claim, and request a car rental from Allsave Car Rental Utah. We offer a wide variety of vehicles and will deliver your rental car directly to the repair shop.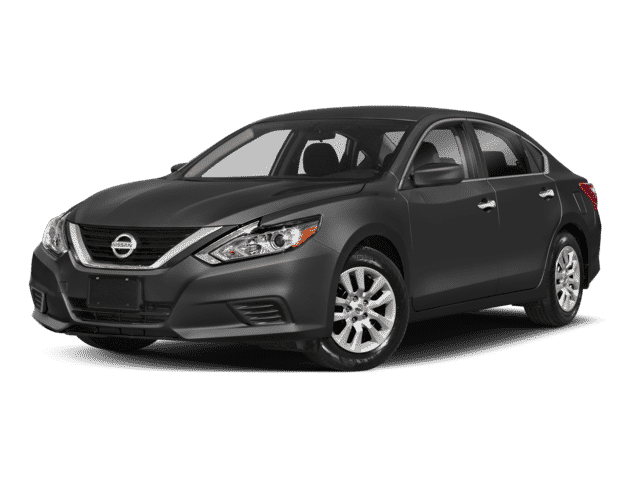 Car Rental Coverage
After an accident, you should call your insurance company immediately. Your provider will want to know the details of the accident and may need to appraise the damage in person. Fortunately, depending upon the circumstances, most auto insurance policies include rental car reimbursement. If your policy does not include "loss of use" coverage, most providers will easily add reimbursement coverage to your policy for a small monthly fee. It really is worth it.
Make the Most of Your Coverage
Even the best of insurance policies have limits. As such, your provider will cover the cost of a car rental up to the set limit, and then you will be responsible for any fees over and above the set amount. As such, it is prudent for clients to shop around to find the best rates on car rentals; this allows you to avoid extra fees and to maximize the length of time you can utilize the rental vehicle.
Request a Rental from Allsave
When filing a claim, be sure to request a car rental from Allsave. We offer an extensive fleet of affordable car rentals. Get more bang for your buck with a cost-effective compact car or replace the family vehicle with a spacious van rental. No matter the need, we'll find the right vehicle for you. We'll even liaise with your insurance company to take the stress and hassle out of securing an alternate set of wheels.
Contact Us
Accidents happen. When they do, Allsave is here to help you get back on your feet. To reserve a vehicle, contact our office in Vernal, Utah, at (435) 789-4777.